[Company +]Introducing "Arbeon," the new name of our company, so passionate toward AR, set to become the global AR leader!
Hi!
This is Arbeon. Today, we are even more glad to see you guys!

"Wait a minute. Did you say Arbeon?!"

Yes, you are right. Long story short, we changed our company name from Mergerity to Arbeon,
and we are preparing another grand launch targeting the global market.

So, we prepared an episode on "Arbeon," the new name of our company that aims to become a global leader in AR! Let's begin! :)


---

Passionate toward AR,
set to become the global AR leader—


Introducing our new name,
Arbeon!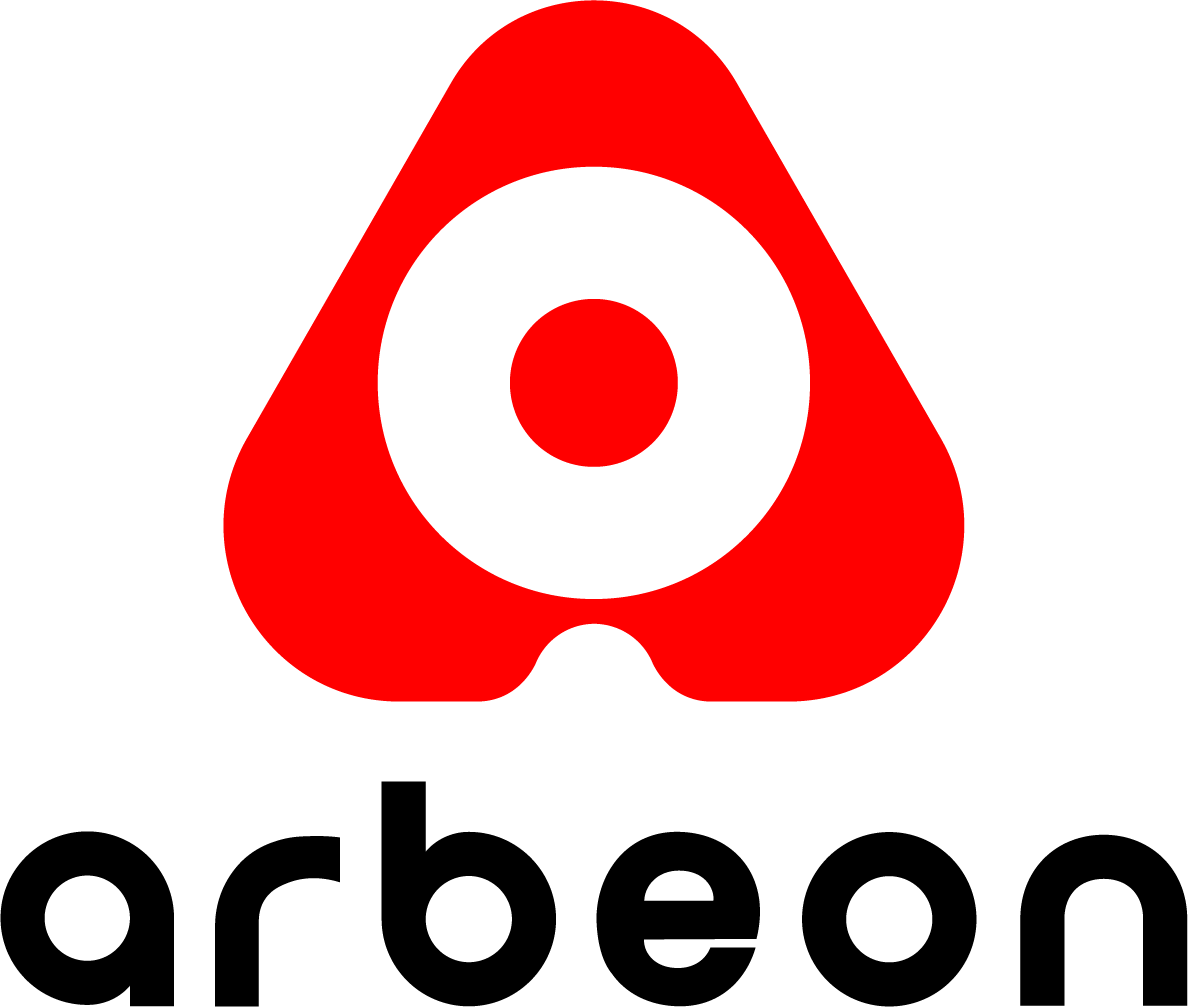 AR beyond, Be On to your lifestyle

Grand first step
toward becoming a global enterprise!
"Arbeon" is the new name of our company as well as our service name. People with sharp attention to detail may have noticed that "Arbeon" contains the word "AR (augmented reality), which is Arbeon's specialized technology responsible for the main functions and concepts of the app!

That is right. The name "Arbeon" embodies the company's vision of leading the global AR networking era and a completely novel method of communication through our own AR technology. Before our official launch into the global market by participating in CES 2023 this coming January, we changed our company name to further manifest the concept of our company's service, to strengthen and re-establish our identity.

As described in the previous content, all the services that dominate (or have dominated) the era have very clear concepts. For example, Twitter and Facebook defined their niche to be texts and pictures, Instagram established its distinct niche of pretty images and edits; like this, YouTube has videos, and TikTok has short-form videos. These identities made them memorable for the users and helped them secure their position as the services of the era.

By the same token, Arbeon aims to be the leader in the field of "AR communication." We believe that the users from all over the world will think of AR communication when they hear "Arbeon" and vice versa in the near future.





What does Arbeon mean?
The new name "Arbeon" embodies the values our service provides to the users.

First, it means "AR BEYOND," i.e., "the world beyond AR." Arbeon provides a new culture of communication beyond the current methods of human communication. With Arbeon's debut, users will be able to encounter infinitely expandable daily lives beyond our current lives through numerous stories and information added onto real objects and real space.

In addition, as the communication with the objects around us will change from "being based on other people's experience" to "being based on our present experience," we will be able to enjoy communication for our "real self(Click)" as well as the culture of communicating with the users with the same interest and experience.
Secondly, it means "AR be On," i.e., "AR activated (On) around us." As a next-generation social media, Arbeon provides various digital experiences right on top of the real world (daily life) instead of the virtual world. By scanning an object in front of you, you can check its images, videos, texts, etc. If it is a product, you can also check recommendations of similar products, reviews, sort by lowest prices, and read product information. You can even purchase it right away. You will be able to leave a friendly character near the object or convert the picture you drew into an AR character to communicate with your friends or make a profit.


We believe the world, where everything around us has implemented the augemented reality (AR), will provide more daily pleasure for the users and ultimately popularize the AR among the world's citizens. We look for forward to your fervent interest and support to Arbeon, the company that creates a unique technology in the world and uses it to lead a completely novel AR communication culture!

Finally, we will wrap up the article by sharing Arbeon's new slogan, vision, and mission that have been updated together with the company name!


Slogan
AR beyond, Be On to your lifestyle
Vision
World Only one AR big tech Company
Mission
Utilize our unparalleled technology to open the era of AR networking that is the most accessible.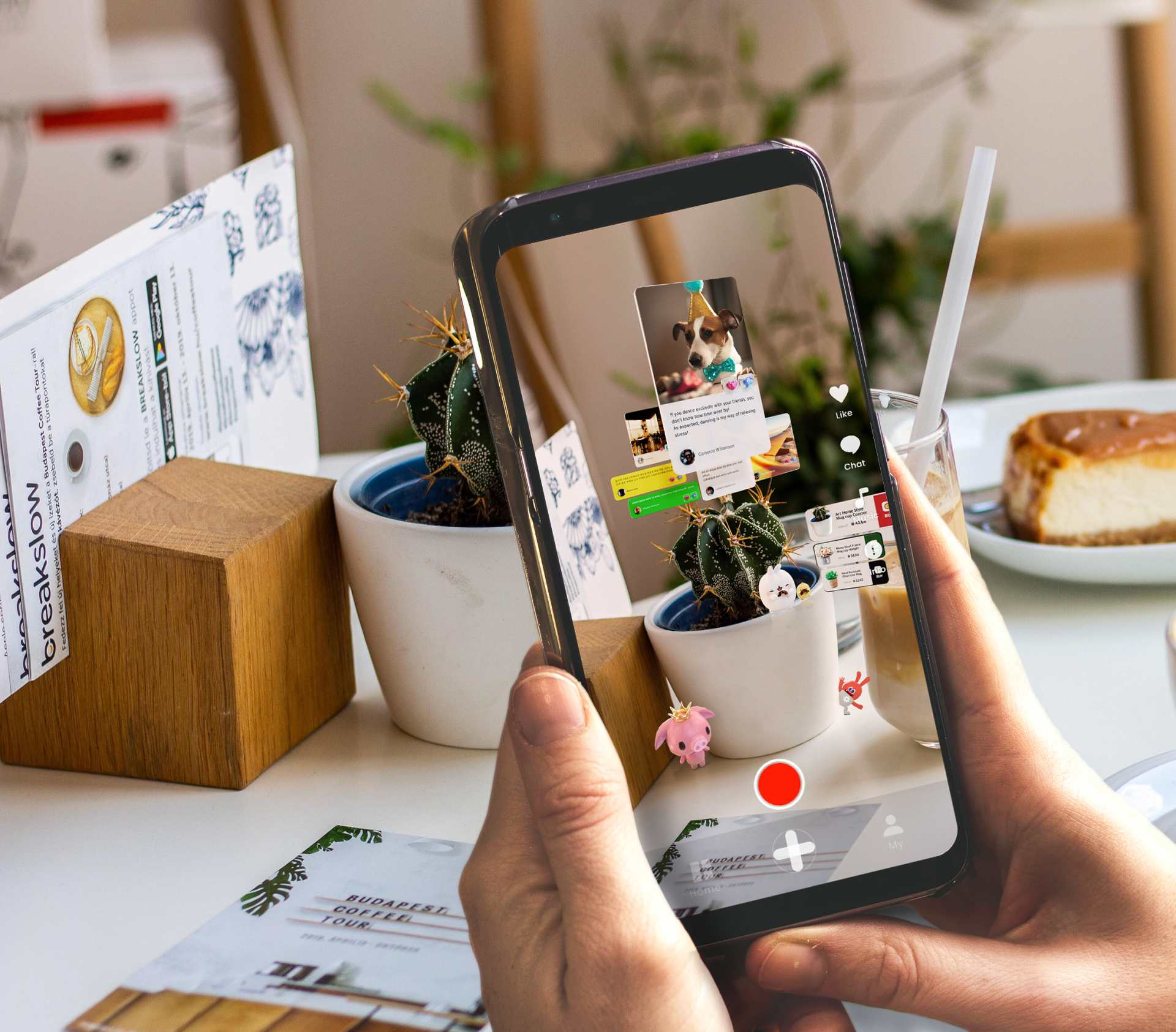 If you want to join Arbeon, the company that
creates a stunning service to amaze the world's citizens,