[Crew&Culture +]Work Fun, Challenge for Fun, Thinking by Fun! Let's take a look at the workplace culture of Arbeon
The Driving Force Behind ArbeeCrews!
About the Arbeon Culture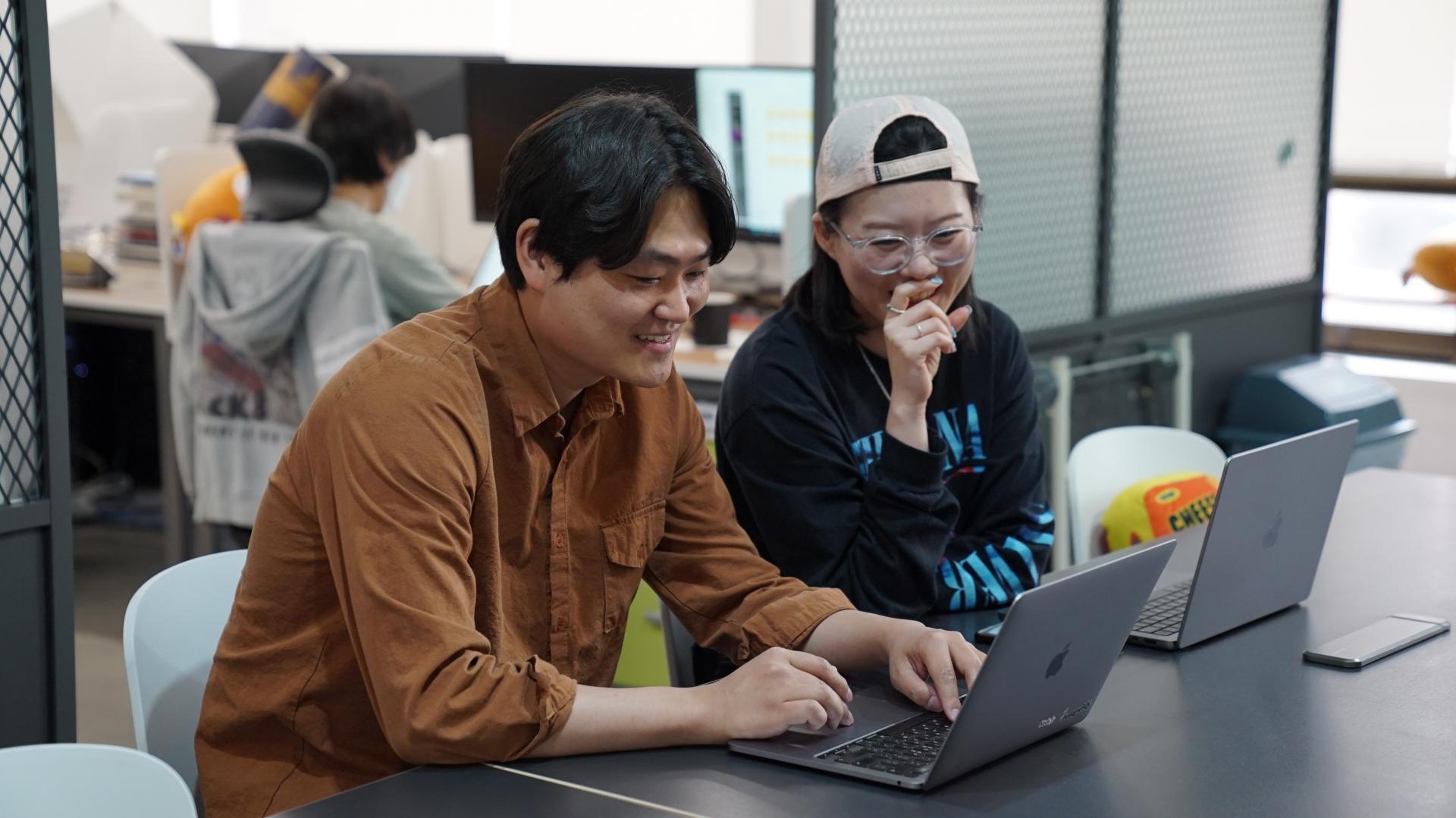 In September 2020, Arbeon was established with the grand goal of creating a new communication culture for the world by connecting digital experiences to all objects and spaces in front of us. With 70 experts gathered within two years of its establishment, Arbeon completed the Closed Beta Test (CBT) of our app service in June 2022. Now, it is all hands on deck for the official release.

Where do you think Arbeon gets the driving "force" that makes today different from yesterday and to take a step further every tomorrow? The secret that allowed our company to accomplish a lot in a short time and the reason why the company's future is full of high expectations can be found in Arbeon Culture.
Work Fun,
Challenge for Fun,
Thinking by Fun!
The phrase above is the slogan that symbolizes Arbeon Culture and represents ArbeeCrew's belief in work. As you can see, there is a keyword that penetrates them all: 'Fun' The definition of 'Fun' goes beyond the simple meaning of 'something amusing' or 'an enjoyable time' and lies in 'unexpected fun' or 'providing an enjoyable time to all users'.

We are usually amused when we find what we are looking for in an unexpected place. That is why ArbeeCrew works in 'fun' ways, challenges for 'fun', and thinks by 'fun' to create a service that provides unexpected joy to the users.

To ArbeeCrew, trial and error is not simply a failure but a new challenge and an opportunity for growth. Developing the company's and individuals' competencies through constant repetition of challenges and growth is the root of Arbeon Culture and the way ArbeeCrew works.
Mind Set of ArbeeCrew!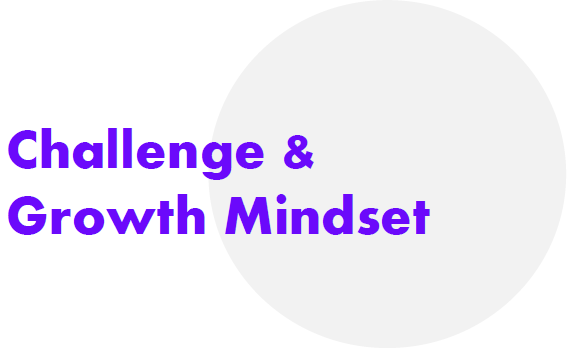 Each and every ArbeeCrew enjoys creating a fun service for global users. In fact, the recent members of ArbeeyCrew said they joined Arbeon because "the service Arbeon is creating sounds interesting" or "they wanted to be a part of creating something new."
We are still in the early stage of creating a new service, so there are difficulties, but it is a place where you can feel proud of the service that is gradually developing and growing every time you leave work. Let's meet the talents gathered here at Arbeon!


The Way Arbeon Works!

Arbeon is a Collection of Growth-type Talents.
It may sound obvious, but we are not perfect "yet." We seem to strongly desire to grow because we are imperfect. ArbeeCrew complements each other's shortcomings and strives for personal growth simultaneously. Since this personal growth is linked to the company's growth, it will bring tremendous improvement to Arbeon and the crew.


Arbeon is a Good Place for Player-type Talents to Work.
All ArbeeCrew works actively. We find the most efficient process for the project in charge and review all possible cases thoroughly. After three to five years, all ArbeeCrew will be the Most Valuable Player in their respective fields.


Creative-type Talents are Highly Appreciated in Arbeon.
Before proceeding with each task, ArbeeCrew first asks oneself questions like "Is there a better process for this?" and "What can I do to derive the best outcomes." If this Q&A session within oneself continues, it may open the possibilities to see the things never noticed before, create a process with new methods, and accomplish outcomes beyond expectations.


Arbeon Welcomes Responsibility-type Talents.
Self-driven ArbeeCrew fully understands their roles and completes a project from planning to execution with goal-oriented minds. Even if an ongoing project is not proceeding smoothly, there may be a time of struggle to solve this problem, but ArbeeCrew will never give up.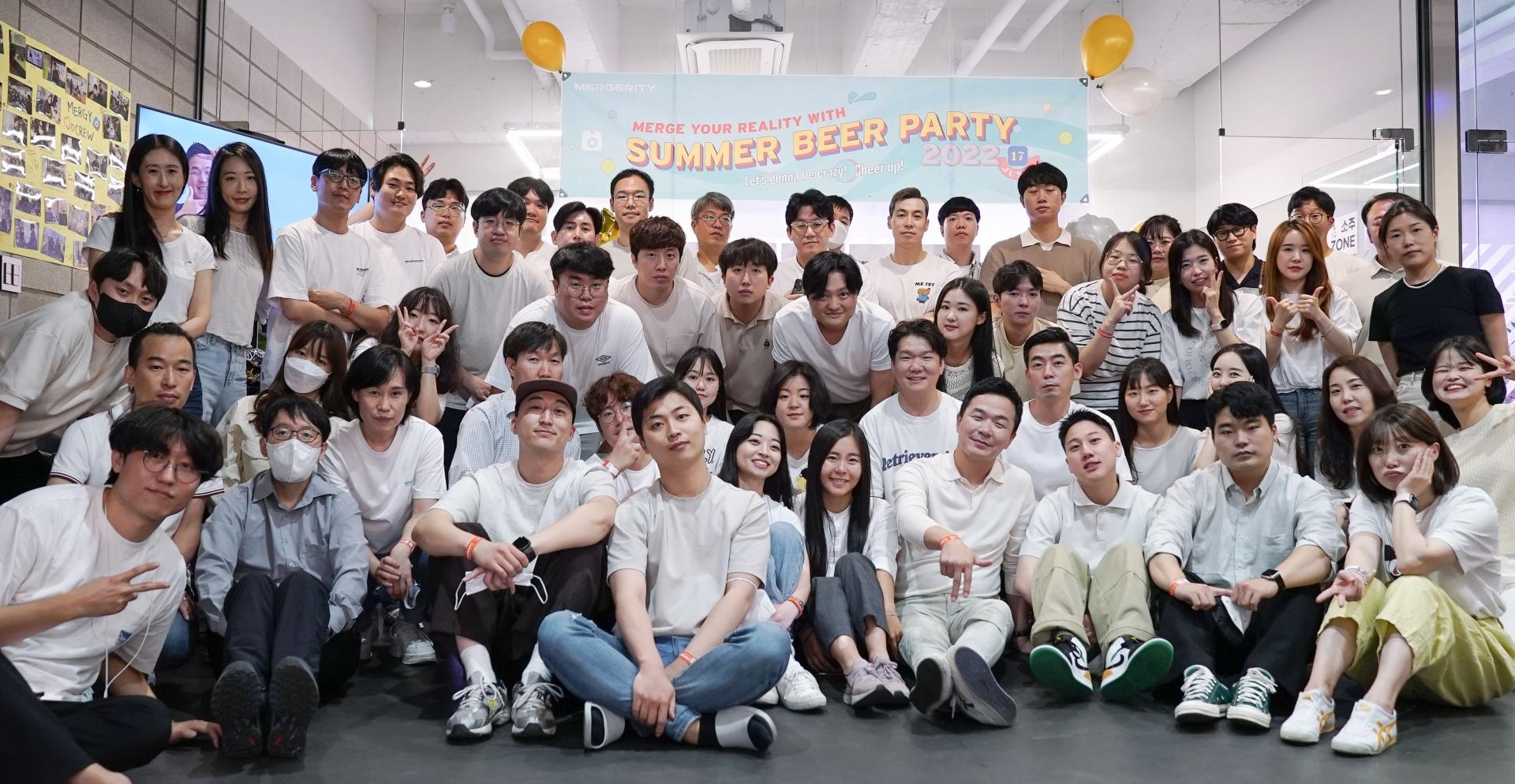 To Become a Workplace Culture Worth Experiencing
The Arbeon Culture is the source of energy that enables Arbeon to move forward and the personal growth of the ArbeeCrew. With the support of Arbeon Culture, ArbeeCrew is at the heart of the company's growing process and every step our service takes to the world. Arbeon is trying hard to make the current culture fitter for us and to make it a splendid culture.

Our goal is to be considered the most advanced workplace culture, a culture worth experiencing for all job seekers. For those who want the experiences with outstanding colleagues and unique workplace culture, come and join Arbeon!